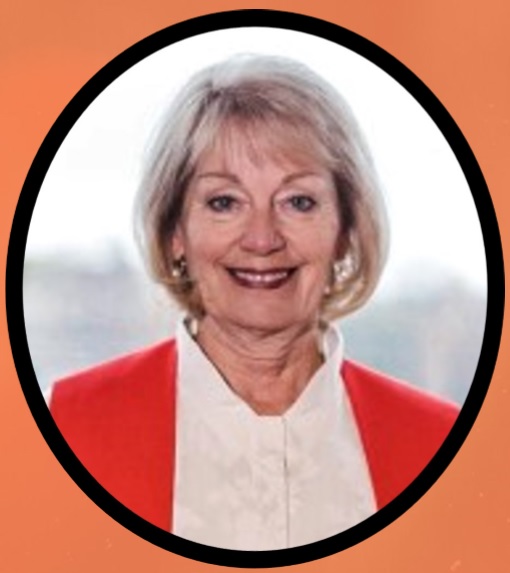 Pastor: Rev. Susan Sliker
Pastor Susan Sliker grew up in Hanover, PA. She earned a B.A. degree in Christian Education from Taylor University, IN, and a Master of Divinity degree from Evangelical Seminary, Myerstown, PA. She has been a pastor since 1997.
Pastor Sliker has 2 married children and 6 grandchildren. She served at a church in Delaware for the past six years. Now she is excited about this new opportunity!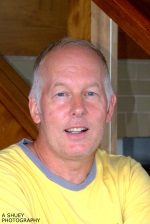 Youth Director: Tom Robinson
I began to work at Jonestown United Methodist Church in November of 2005.
To contact me, call the church at 865-4369. If you get the answering machine, press 4 and then the pound (#) key, or send me an email.
To view more information on the Youth Ministry, click
here
.